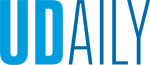 Frontiers of Discovery, Ryan Meredith trombone music honors national parks: youtube.com/watch?v=FjXax_NanpU
A trombone tribute to the U.S. National Parks
Article by Tracey Bryant Photo courtesy of Ryan Meredith | Video by Jeffrey C. Chase September 21, 2020
UD student Ryan Meredith composes music to honor national parks
Editor's note: Research, community service, internships and study abroad typically make summers memorable for many University of Delaware students. While the coronavirus (COVID-19) pandemic sidetracked some of these activities, UD students continued with hundreds of remarkable projects remotely. Check out our series of profiles and stories, which also are being highlighted on the Summer Spotlight website.
Ryan Meredith, from Newark, Delaware, is majoring in music composition. He expects to graduate in May 2022.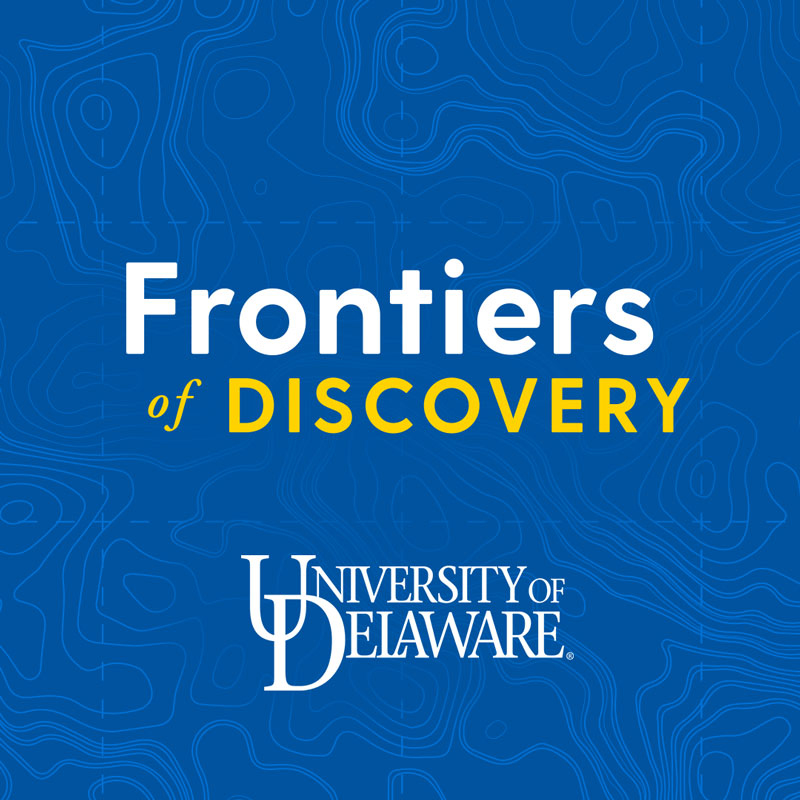 Q: What are you studying this summer and with whom?
Meredith: With my mentor, Dr. Jennifer Barker, I'm studying the United States National Parks and how to portray them through the use of music. More specifically, I am studying and writing music within the "tone-poem" genre, creating a cycle of nine pieces for trombone choir.
Q: What inspired this project?
Meredith: I have always had a particular infatuation with the beauty of nature and the outdoors since I was young. In my freshman year at UD, I decided to write a piece for the trombone choir about Acadia National Park in Maine. Acadia is the first place in the United States to see the sun rise for a good part of the year, and that idea really resonated with me and inspired me to write some music.
I chose to write for the trombone choir for a number of reasons. First, I knew that in working with my private study teacher, Dr. Bruce Tychinski, to get the piece performed and recorded would be easier than most other ventures. More importantly, trombone is my primary instrument. I have always loved the sound of the instrument and personally connected with it, and likewise, the sound of 20 trombonists playing in a choir together is a particular type of soundscape that I have not yet gotten tired listening to or writing for. After I had written "Acadia," I immediately wanted to write more pieces about the national parks and the Summer Scholars Program made that possible for me.
Q: What is it about this topic that interests you?
Meredith: I think more than anything, I am interested in the effects a cycle of tone-poems about the national parks can have on a listener. All of the parks I am focusing on have their own extremely unique features which lend themselves to different types of musical interpretations. Each musical decision is very specifically crafted to emulate the parks, and I'd love for listeners to hear the music and comprehend which park it is about, without the aid of visual stimulus.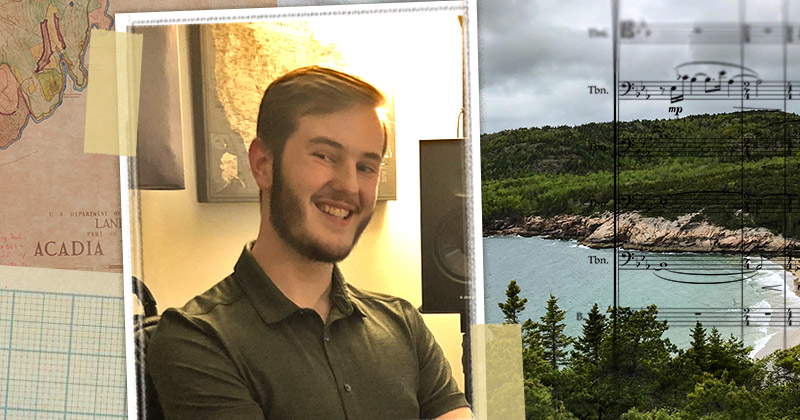 Q: How has COVID-19 shaped your plans for this project? Is flexibility something that comes easily for you?
Meredith: I think given the nature of my major and career field, the pandemic has helped me in many ways for my composition. Of course there have been endless hardships in the past months, but more than anything I have had time to sit with my computer, piano and trombone and write some quality music. I have always thought of myself as being very flexible, and I'm very glad that my musicality and creativity were able to adapt well to being quarantined.
Q: What are the possible real-world applications for your study?
Meredith: I have structured the pieces I am writing in a very specific manner. Each of the nine can be performed as their own individual pieces; however, they can also be performed in three separate trios of pieces, each circulating around their own programmatic themes. Lastly, all nine pieces could be played in sequence to create one long but balanced program, much like a nine-song album. Colleges and universities all over the world have trombone choirs and other studio ensembles, and trombone choirs are always looking for new repertoire, which not only helps educate the players on the principles of playing in the ensemble, but also is well-written, interesting to listen to, and exciting to program. My project is attempting to check all these boxes.
Q: How would you explain your work to a fifth grader?
Meredith: If each of the national parks were movies, my music is what you would hear when you watch them.
Q: What advice would you give younger kids (middle school or high school) with similar interests?
Meredith: All of the arts (music, literature, painting, dance, etc.) are more influential than most people are willing to believe. If your first inclination is to avoid drawing, writing or singing because you're "not good at it," I implore you to not think about the quality of the end result but rather the enjoyment of the process. The arts are rarely ever just a projection of skill but are truly a form of release and expression that you can't get from just a verbal conversation. You may not sing in front of your peers, but chances are you've sung alone in the shower, and you probably enjoyed it. Art can be a personal experience. You certainly don't have to share everything with the public, but when you do voluntarily share that experience with others, that feeling is unparalleled with anything else I have done in my life. Once you stop worrying about "how bad you are" at whatever it is you're doing, you're about to enjoy the process more and develop skills over time and through practice, all of which has the potential to be extremely fulfilling.
Q: Have the changes required by the pandemic changed your perspective on anything? Would you share an example or two?
Meredith: Throughout my life there have been a number of moments where I have felt most impacted, influenced and inspired by music. I find when I'm most busy or stressed, remembering those special moments is either the easiest thing to do or impossible. The pandemic changed a great number of things for me, but honestly being isolated for so long has really grounded me with my creative side. My perspective on my career and being a composer has definitely developed from finding financial stability in adulthood to now knowing how large a role being artistic and musical is going to play in my entire life and all aspects of my health. The pandemic has given me seemingly endless time to self-reflect, for better or for worse.