International Summer School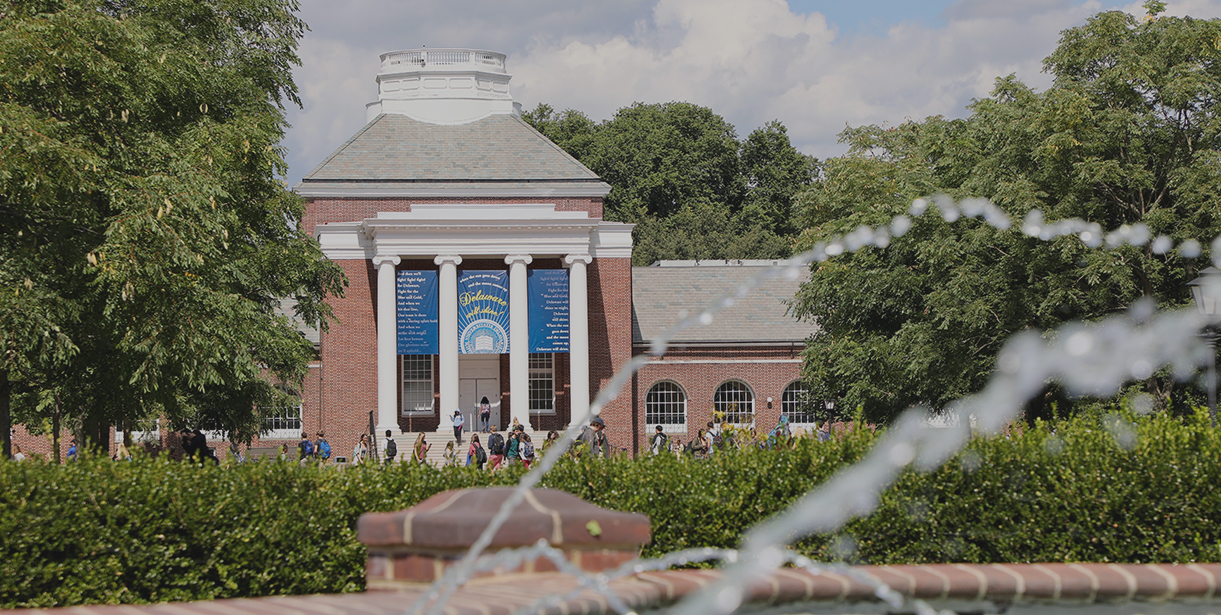 Contact Us
The University of Delaware is proud to offer customized experiences for our partner institutions. We'd like to hear from you! Should you wish to collaborate or to share details about your students, please contact Francisco Aragon Guiller at fcmag@udel.edu or at (302) 831-2852.
UD International Summer School
The University of Delaware's Institute for Global Studies and Division of Professional and Continuing Education are pleased to announce the 2020 UD International Summer School.
This three-week certificate program is open to any undergraduate-level international student.
Participants will study beneath grand Georgian architecture and hear from world-renowned experts. Outside of the classroom, students will engage with the local community and travel to Delaware's capital city of Dover, where they will enjoy exclusive networking and learning opportunities with local and state government officials. Later, the program will take advantage of The First State's enviable location to explore close-by cities central to the American story, including New York City and Washington, D.C.
Participants will emerge with a greater understanding of United States history and culture, a new perspective on their academic discipline and will have gained critical professional skills in leadership, networking and communication.
Participants who attend the entire program will receive an official certificate and Continuing Education Units (CEUs).*
*Participants may choose to seek course equivalency and transfer academic credits to their home institution.
Our Location
The University of Delaware is an East Coast classic. Our location, midway between New York City and Washington, DC, allows participants access to meaningful connections, resources and opportunities. Delaware's picture-perfect and ideal-sized campus is a walkable, historic space with grand architecture and a central green lawn (called "The Green") for informal gathering and special events. Our home is the iconic college town of Newark, Delaware whose Main Street is lined with shops, cafes and restaurants. Together, these attributes create a secure and welcoming environment for all members of the University community.
Explore the City >
Take a Virtual Tour of Campus >