Filter by College
Filter by Subject
Nutrition
university of delaware nutrition major: youtube.com/watch?v=DFbIUDGS2sg
Health and Wellness with a Nutrition Focus

The Nutrition major is a good fit for those interested in working with individuals to educate them about nutrition and promote a healthy diet. In addition to a foundation in social sciences, chemistry, biology and the science of nutrition, this major allows students to combine the study of nutrition with other academic majors/minors, preparing them to promote health and wellness among individuals and communities. 
AREAS OF STUDY

Nutrition and Physical Activity
Food Service Management
Overweight and Obesity Management
Food and Culture
Pediatric Nutrition
Nutrition and Aging
Food Concepts (Food Lab course)
CAREER OPTIONS
Community nutrition educator
Public health and wellness programs
Food service management
Food and nutrition businesses and industries
Journalist, media reporter
GRADUATE PROGRAMS
Graduate school for nutrition, public health, or allied professions
What's special about this program?
Students with broad interests in health, in addition to nutrition, may choose the Nutrition major as it allows for approximately 35 elective credits. Students may combine the study of Nutrition with other academic areas such as health behavior, public health, exercise science, food science, psychology, communication, leadership, or business. In addition to the Nutrition major, the Department of Behavioral Health and Nutrition offers majors in Nutrition and Dietetics and Nutrition and Medical Sciences. 
Get Involved


Nutrition and Dietetics Club
Nutrition and Disabilities Club
Cultural Food Experience
Healthy Hens
Studnet Wellness & Health Promotion
Kappa Omicron Nu National Honor Society
Study Abroad (domestic and international)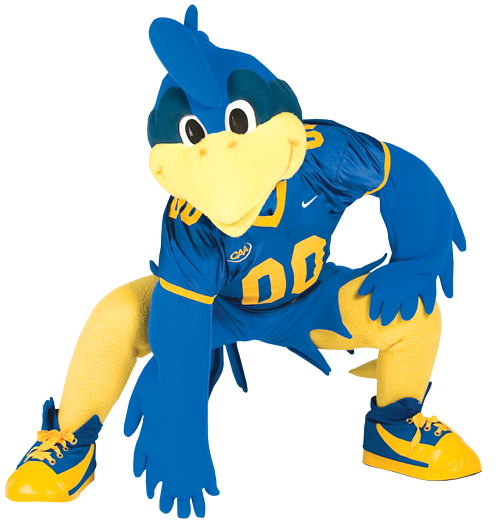 Ready to become a Blue Hen?