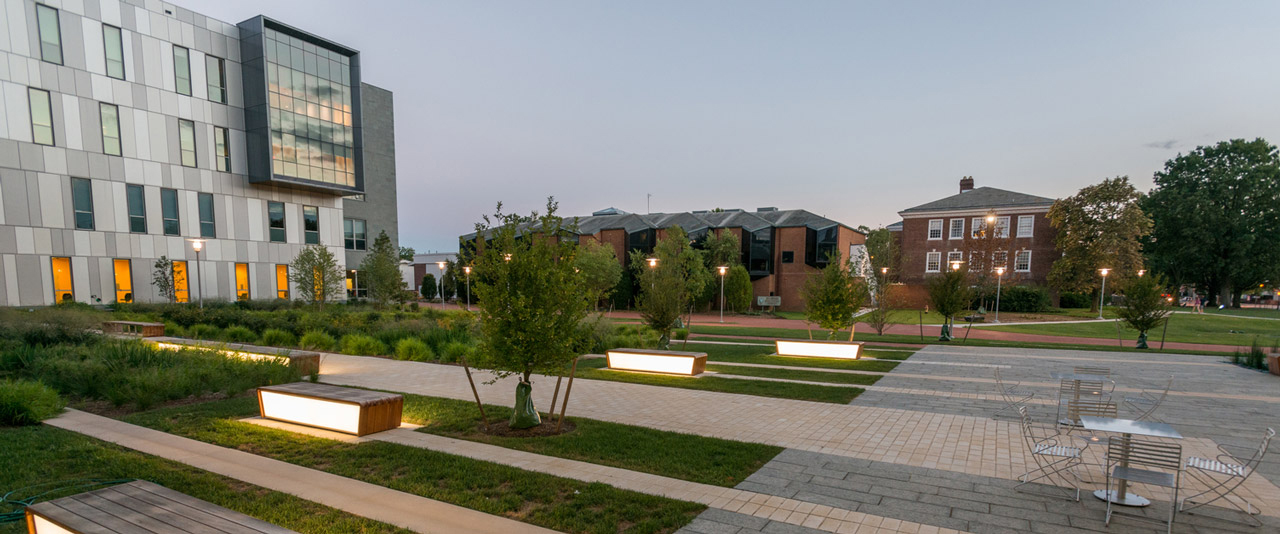 About Delaware First
Delaware First: The Campaign for the University of Delaware is the first of its kind for the University, an unprecedented, comprehensive engagement and fundraising campaign that, with the help of generous donors, will shape the future of UD.
Here you will find information about our Campaign Ambassadors, FAQs to help explain the Campaign and contact information.
---
If you have a UD story to share, questions or need assistance, we are available from 9 a.m. to 5 p.m. Eastern Time Monday through Friday.
Thank you to our dedicated Campaign Ambassadors who champion this monumental effort to accelerate UD's mission.
David P. Roselle and Louise Dowling Roselle
Donna K. Collins
John R. III and Patricia A. Cochran

Stuart M. and Suzanne B. Grant
Martina Combs Hayward '74 and Pierre du Pont Hayward
Charles W. '75 and Patricia A. Horn
John B. Kelly '83 and Terri Connor Kelly '83
Marie E. Pinizzotto M.D. '08M and Carol A. Ammon
Donald J. Puglisi and Marichu C. Valencia
David F. '81 and Heidi A. Welch
Kenneth C. '80 and Elizabeth K. Whitney
Thomas D. Whittington Jr. '69 and Marna Cupp Whittington '68
John L. Anderson '67
Christopher F. Buccini
James C. Borel
John R. Collins '80
Donna M. Fontana '85
Coni Frezzo '78
Charles A. Genuardi '70
Courtney Smith Goodrich '93 '95M
David R. Helwig '73
Jeffrey L. Herbert '01
Thomas W. Hofmann '73
Thomas W. Horne, '88
Raymond A. Jacobsen, Jr. '71
Elan P. Keller '94
Vance V. Kershner '79
Shawn L. McCall '88
Paul M. McConnell '74
Mary Ellen Payne '78 '80M
David A. Plastino '78
Mary Jane Willis
William H. Willis, Jr.
Connie S. Wittig '85 and Robert G. Wittig '86