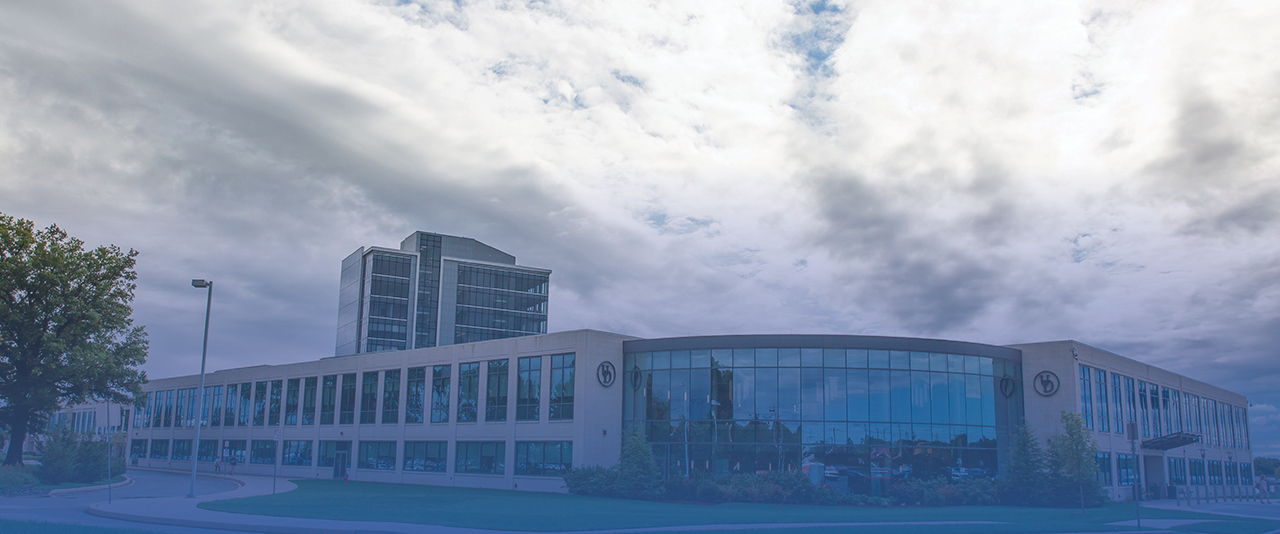 CHS Teaching Day
Innovations in Teaching, Learning, and Mentorship
Monday, October 30th, 2023
9:00 am - 3:30 pm
The Tower at STAR, Audion
Held annually, this event provides an opportunity for College educators to share innovative methods for teaching, education and mentorship through poster sessions, workshops and discussion.
Time

Event/Topic

8:00 am

Registration and Light Breakfast

9:00 am

Welcome and Opening Remarks

9:20 - 10:30 am

Keynote: Alison Cook-Sather, Ph.D.

Talk Title: Teaching, Learning, and Mentoring as Forms of Partnership

10:45 - 11:45 am

Panel: Internal Resources for Teaching/Mentoring

Panel Members

Rose Muravchick, Associate Director, Center for Teaching and Assessment of Learning, UD
Erin Ford Sicuranza, Director, Academic Technology Services, UD
Dana Veron, Associate Provost for Faculty Development, UD
Ken Hyde, Assistant Registrar, International Teaching Assistant (ITA) Training Program Coordinator, UD

Moderator

Rebecca Pompon, Assistant Professor, Communication Sciences & Disorders, UD

11:45 am - 12:30 pm

Lunch

12:30-1:30 pm

Poster Session

1:30-3:00 pm

Workshops

Clinical Practice Education/Healthcare Training: IPE Classrooms - Tower 4th Floor

Healthcare Theatre Master Class FreezeFrame: A New Learning Modality
Simulation as a teaching strategy to improve learning outcomes

Community-Based Experiential Learning - Health Sciences Complex Atrium

Fostering community engagement in teaching
Health for ALL: Service Learning Outcomes for Students

Health Equity in Clinical Education - Audion

Connecting with BIPOC and First-Generation Students
Teaching about Race and Health in Classrooms with Low Racial Diversity

3:15-3:30 pm

Awards and Closing Remarks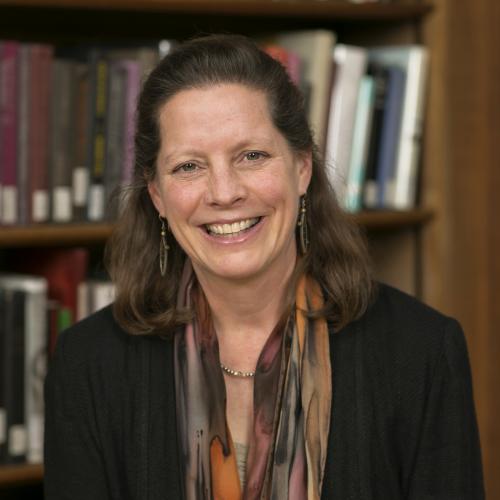 Alison Cook-Sather, Ph.D.
Talk Title: Teaching, Learning and Mentoring as Forms of Partnership
Mary Katharine Woodworth Professor of Education
Director, Teaching and Learning Institute, Bryn Mawr and Haverford Colleges
Alison Cook-Sather is the Mary Katharine Woodworth Professor of Education at Bryn Mawr College and Director of the Teaching and Learning Institute at Bryn Mawr and Haverford Colleges. She has developed internationally recognized programs that position students and teachers as pedagogical partners, published over 100 articles and book chapters and nine books, spoken or consulted on pedagogical partnership work in 13 countries, and served as a visiting scholar at a number of institutions, including University of Cambridge in England. Alison is founding editor of Teaching and Learning Together in Higher Education, founding co-editor of International Journal for Students as Partners, reviewer for over 45 journals and book publishers, and the recipient of a number of awards, including the Alumni Excellence in Education Award from the Graduate School of Education at Stanford University.
Learn more about Alison's work at https://www.alisoncooksather.com/

poster presentations
Individuals can submit an abstract to present a poster at the CHS Teaching Day, "Innovations in Teaching, Learning and Mentorship."
Abstracts must be submitted by 11:59 pm, October 6th, 2023.