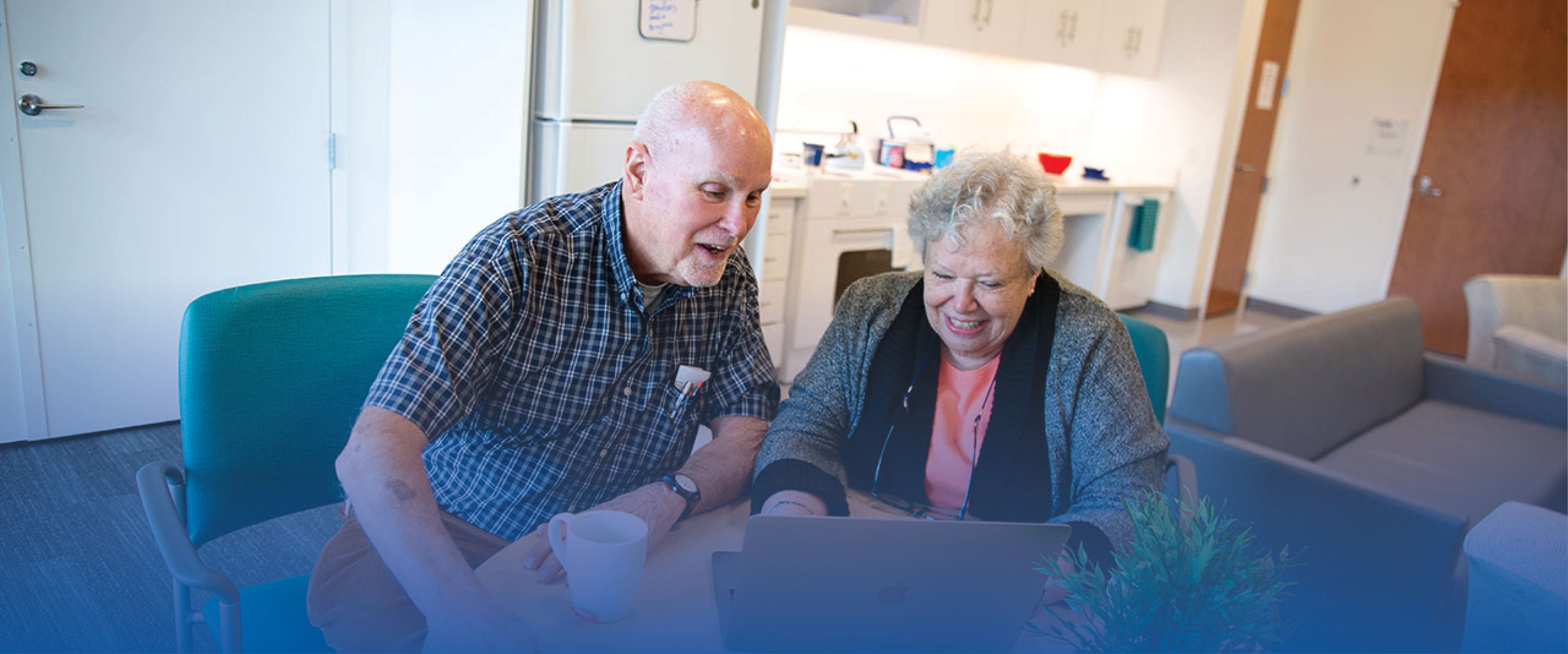 RECEIVE A FREE MEMORY ASSESSMENT
Join a University of Delaware study for adult men and women who want to improve their memory and thinking
Researchers at the University of Delaware are conducting clinical trials for adult men and women who believe they are experiencing mild memory loss and thinking difficulties and want to improve their brain function.
The purpose of one study is to investigate the effects of a nutritional supplement on memory and brain blood flow. The other study will examine the effects of aerobic exercise on memory and brain structure.

Based on a memory assessment, candidates may qualify to participate in one or both of the clinical trials. Certain age restrictions may apply.
Study Details
Receive a free memory assessment

Qualify for one or both of the clinical trials exploring aging and memory function with benefits including:

Financial compensation

12-week exercise program or free nutritional supplement

No-cost health test results

Free parking for all study visits

Help University of Delaware researchers understand age-related memory loss
Brief initial memory test over the phone

Qualifying participants will complete questionnaires and additional memory tests online (single Zoom call)

An adult study partner who knows the participant well and can answer questions about their memory and thinking is required to join the Zoom call
You may be eligible to participate if you…
Men and women age 60 to 90

Experiencing mild memory loss, impaired thinking, or other brain function changes

Do not have dementia or normal memory

Do not smoke
*Filling out the interest form does not guarantee you will be elligible for the study. Once you've filled out the interest form you will be contacted by the research team with next steps. 
For More Information Contact Our Lab
Delaware Center for Cognitive Aging Research
at the University of Delaware