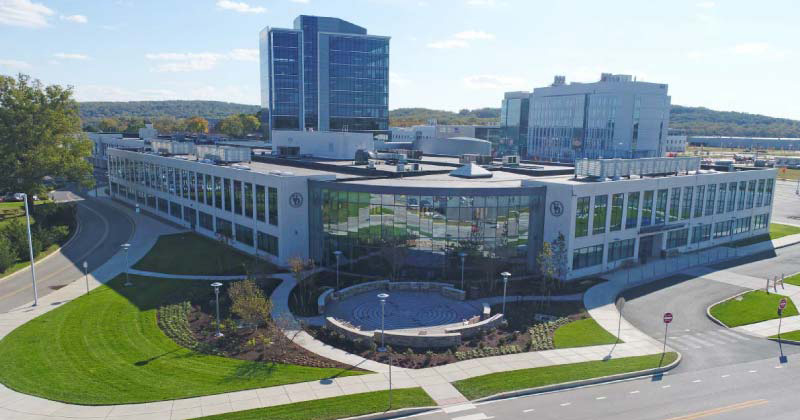 Strategic Plan 2023 - 2028
Coming Soon
Strategic Planning Timeline 
Completed - Phase I: SWOT Analysis
Units identified core strengths, weaknesses, opportunities, and threats and the faculty and staff in the College of Health Sciences were surveyed.
Completed - Phase II: Information Gathering
Focus groups met through March and April to gather information about goals for the College going into the next 5-years. 
In Progress - Phase III: Plan Development
Working groups are meeting through August to determine goals, strategies, and priorities for the next 5-year strategic plan.
Starting Soon - Phase IV: Drafting of Plan
Writing and revising the plan will take place once plan development has been completed. 
Working groups for Research, Education/Student Experience, Community Engagement, Clinics, and Operations are meeting to discuss goals, strategy, and priorities for the College of Health Sciences for 2023 - 2028. You can find the CHS and Dean's Office Co-Chairs for each working group below if you have comments or questions. 
Welcome to the University of Delaware College of Health Sciences!
We are educating and preparing the workforce of the future through interdisciplinary course offerings, diverse clinical placements, and cutting-edge research opportunities. Our programs are among the best in the nation, attracting expert faculty members, talented, driven students, and ongoing partnerships and funding opportunities that further enhance the learning experience and clinical care we offer to the local community.
Through the College of Health Sciences, you can explore your passions and develop a strong foundation on which to build a successful career – whatever path you choose. Whether it's within the healthcare spectrum – discovering new ways to prevent or treat illnesses, delivering clinical care, supporting conditioning and rehabilitation needs, or developing wellness and nutritional programs; or you uncover a new passion to pursue, our experiential, hands-on learning and innovative classroom opportunities will prepare you to be a leader in your field of focus.
Whether you're a Delawarean, born and raised, or come to the First State to start the next chapter in your story, each individual who graduates from the University of Delaware College of Health Sciences continues on as an exceptionally skilled, confident, and compassionate Blue Hen. We are so glad you're here and we look forward to supporting you on your journey!
All the best, 
William B. Farquhar