Contact us
Find a complete listing of our Extension staff and the location of our various offices.
Healthy Habits
4-H healthy living programs are designed to help 4-H youth learn about living a healthy lifestyle through fun, hands-on activities and projects.
Healthy Living Ambassadors
Prevention and Life Skills Education
Nutrition and Fitness
Mental Health
Additional Resources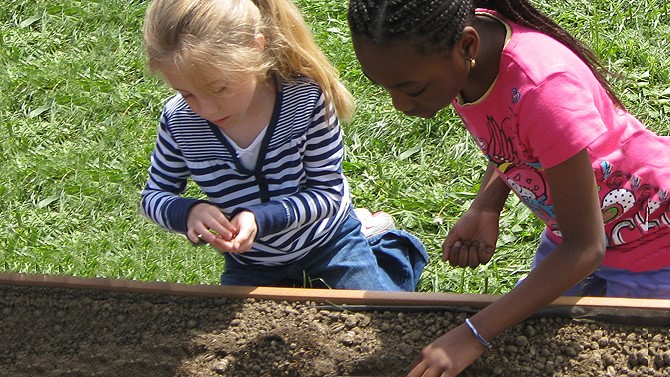 Other health and nutrition resources are available through UD Cooperative Extension. Ranging from mindfulness to a "Kicking it up with nutrition" series.