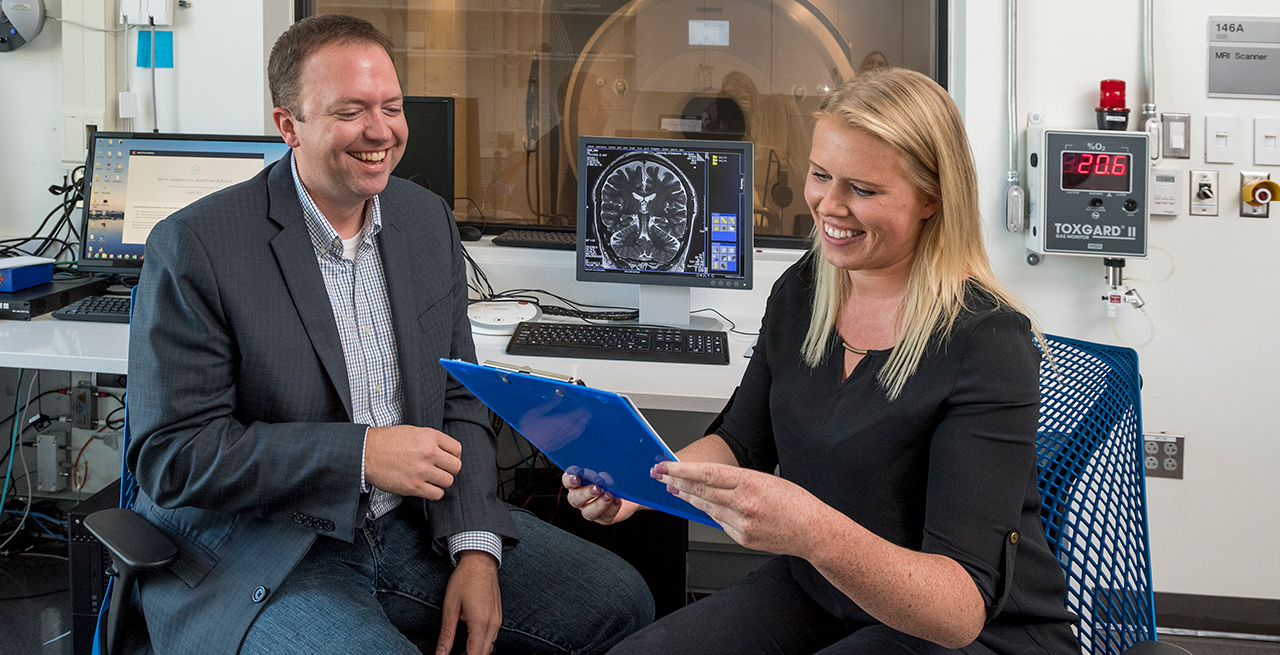 INVESTING IN OUR INTELLECTUAL AND PHYSICAL CAPITAL
We value great people, and we are committed to providing them with equally great spaces to inspire and enable their best work. Our excellent faculty is growing, especially in signature areas of strength, to deliver the education our students want and need for their success.
We are continually renewing and expanding our physical resources, so students have unique hands-on learning experiences and faculty have modern research and teaching tools to continue innovating for the future.
EXPANDING AND REVITALIZING OUR FACULTY

The University of Delaware is on track to add 250 net new faculty over five years. At a total of 1,500, a third of the faculty will be new to UD, adding fresh perspectives to our distinguished ranks.
2016-17
1,256
Faculty members
2017-18

1,306
Faculty members
2018-19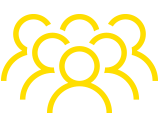 1,356
Faculty members
New MRI advances UD research in life sciences
A powerful new MRI scanner in the University of Delaware's Center for Biomedical and Brain Imaging is helping researchers make discoveries in life sciences, biomedical engineering, nanotechnology, energy and more. The small bore 9.4-Tesla MRI enables researchers to acquire unprecedented images, a capability only available at a handful of other universities in the nation.
Learn more.
The new instrument joins a 3-Tesla MRI scanner installed in 2016 that enables researchers to study the human brain and body structure and function in stunning detail.
By investing in this core facility, UD is advancing the important work of our own researchers and those of our partner institutions.
Humanities scholars illuminate the African- American experience
The University of Delaware is a top institution in African-American history and material culture, thanks to a recent faculty expansion and the groundbreaking work of our professors.
Three new faculty members have been added to our Department of Africana Studies, focusing their research on theology, history and art. They join distinguished faculty like Professor Gabrielle Foreman, whose innovative Colored Conventions Project enlists the public's help in documenting the earliest days of our nation's civil rights movement, stretching back to the 1830s.
Learn more.
Also, Professor Tiffany Gill inspires her students to explore the fascinating history of 20th century African Americans and women.
"I believe that the people that I research, teach and write about deserve nothing less than work that is excellent," said Gill, who is UD's inaugural Cochran Scholar, an honor established by a longtime trustee and his wife to recognize scholarship that reflects excellence, creativity and a commitment to inclusiveness.
Campus Master Plan inspired by the power of place
Real growth isn't just putting up new buildings ... it's about making the right investments in the right places to expand access to knowledge, work across disciplines and strengthen connections between the University of Delaware and the community. Learn more.
Through ongoing dialogue with key stakeholders, UD is developing a new Campus Master Plan to guide our growth over the coming decades. UD's unique opportunity is to seamlessly integrate our historic buildings around The Green—some dating to the 1700s—with the expansive Laird Campus to the north and the limitless potential of the South Campus and the Science, Technology and Advanced Research (STAR) Campus.
To realize this ambitious goal, we are already working to strengthen the campus core, strategically invest in key academic resources and develop our research enterprise on the South Campus and the STAR Campus.
We envision a UD campus that builds on our strengths to:

• CONNECT people and places, promoting intellectual intersections that cut across our academic, research, residential, athletic and social lives
• AMPLIFY the impact of UD's interdisciplinary research and engagement in the community
• TRANSLATE UD's scholarship into expanded partnerships throughout the region
RESEARCH PARTNERSHIPS STRENGTHEN UD'S EXPERTISE AND IMPACT
New and renewed funding is helping the University of Delaware make an even greater impact on the environment, energy, health and more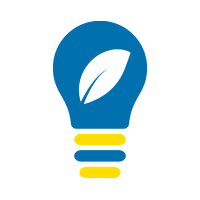 $140 million


from the U.S. Energy Department and partner institutions as a leader in Rapid Advancement in Process Intensification Deployment (RAPID), one of 14 Manufacturing USA institutes, to boost energy productivity and efficiency and decrease environmental impacts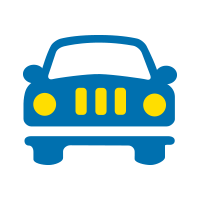 $12.8 million

from the U.S. Energy Department for UD's Catalysis Center for Energy Innovation to turn biomass into chemicals and fuels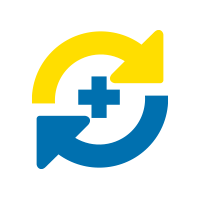 $25 million

from the National Institutes of Health and the State of Delaware for the UD-led Delaware Center for Translational Research ACCEL program to develop the research infrastructure, professional workforce and programs to promote health in Delaware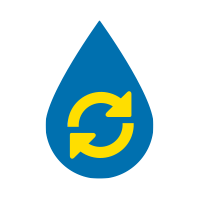 $23 million

from the National Science Foundation and the State of Delaware for the UD-led Delaware Established Program to Stimulate Competitive Research (EPSCoR) to address clean water issues