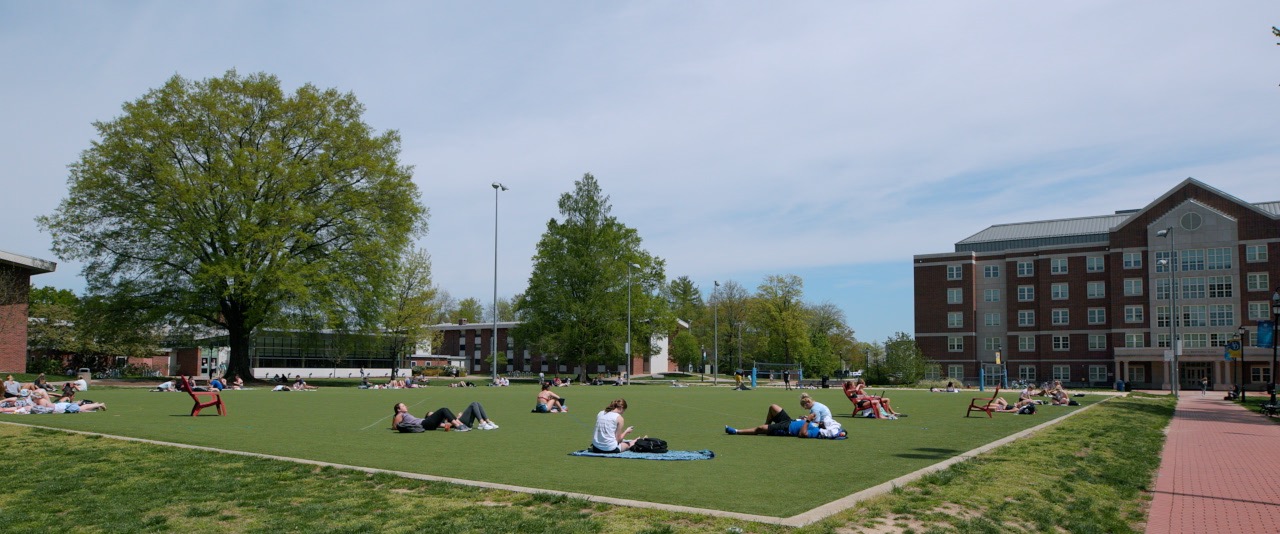 Welcome to the
University of Delaware
Setting our students up for success
Our most important job at the University of Delaware is leading our students to success
and preparing them to thrive in the 21st century.
of public universities providing students the highest salaries for their tuition dollars, CNBC 2019

Read More >
Begin with a study abroad adventure...
graduate a World Scholar!
The World Scholars Program makes global study integral to all four years of your college education, beginning the first semester of your first year.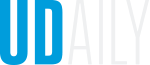 The latest news from the University of Delaware
400+ Academic Experts
Renowned for their expertise, research and diverse opinions, University of Delaware experts regularly provide insight into breaking news and our world's greatest challenges.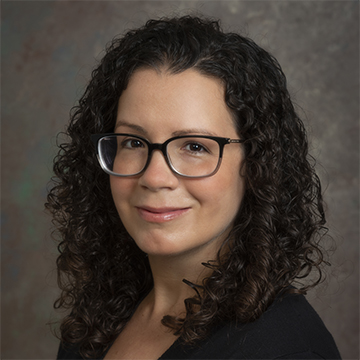 Associate Professor, Political Science and International Relations
Erin Cassese studies the behavior of women as voters and candidates for political office in the U.S. She also specializes in political psychology, gender stereotypes, public opinion and elections.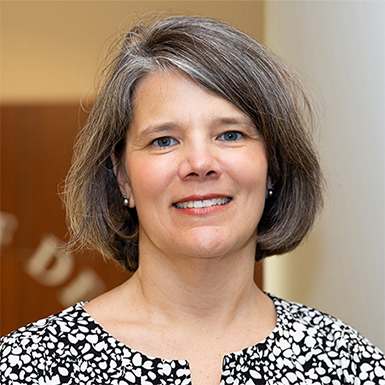 Founding Director and Professor, Epidemiology Program
Jennifer Horney is an expert in disease outbreaks, especially following hurricanes, wildfires, floods and other natural disasters. She trains rapid response teams around the world and advises the Centers for Disease Control and Prevention on the topic.